Find Your Strengths through Team Assessments
No two companies are the same. That's why our team assessment process is tailored to the needs and size of each company. This approach allows us to identify team strengths and weaknesses and find opportunities for development. We do this by:
Using our customized survey process to gain insight into a team's communication dynamics

Helping leadership teams understand how their own behaviors affect communication

Identifying the specific development needed to enable teamwork and performance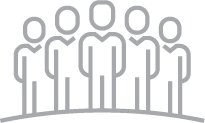 Commit to Team
Development
Team development seeks to clarify how the team's vision, goals, priorities, and obstacles align with the company's collective strengths and weaknesses. This approach allows the team to take specific actions to play to these strengths and correct for these weaknesses, thus ensuring the team's success.
The team development process can be especially important when a company is dealing with:
A change in leadership

A realignment or change in company strategy

Problems that are creating barriers to effective communication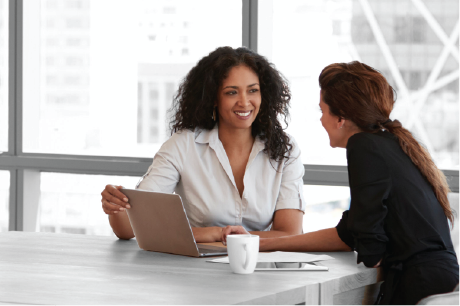 Maintain Long-Term Accountability
Having a team development plan is only part of the process. If no one is held accountable for ensuring that the team carries out the actions and changes discussed during team assessment and development, nothing happens. That's why we continue to reinforce team effectiveness by offering:
Periodic accountability check-ins to ensure momentum and execution

One-on-one coaching for team sponsors to help drive accountability

A capstone session celebrating objectives accomplished and covering lessons learned