Our Story
For more than 25 years, Vaya has served a single purpose: to make leaders better.
We began our journey in 1997 with a focus on delivering the best leadership assessments and coaching debriefs to support talent development. Over the years, we have developed client-based solutions for growing leaders at every level of the pipeline. While helping leaders to be at their very best, we assist organizations to take an objective and equitable approach to making talent decisions with talent selection, promotion, and succession planning.
We now have holistic solutions to address leadership assessment and development needs at every level of the leadership pipeline and we have fine-tuned our methods for measuring the business impact of our work. We are proud of the many blue-chip, long-lasting partnerships we have nurtured with our clients. If you are suffering from an under-developed leadership pipeline, we look forward to bringing our expertise, experience, and values to help you fix your talent woes.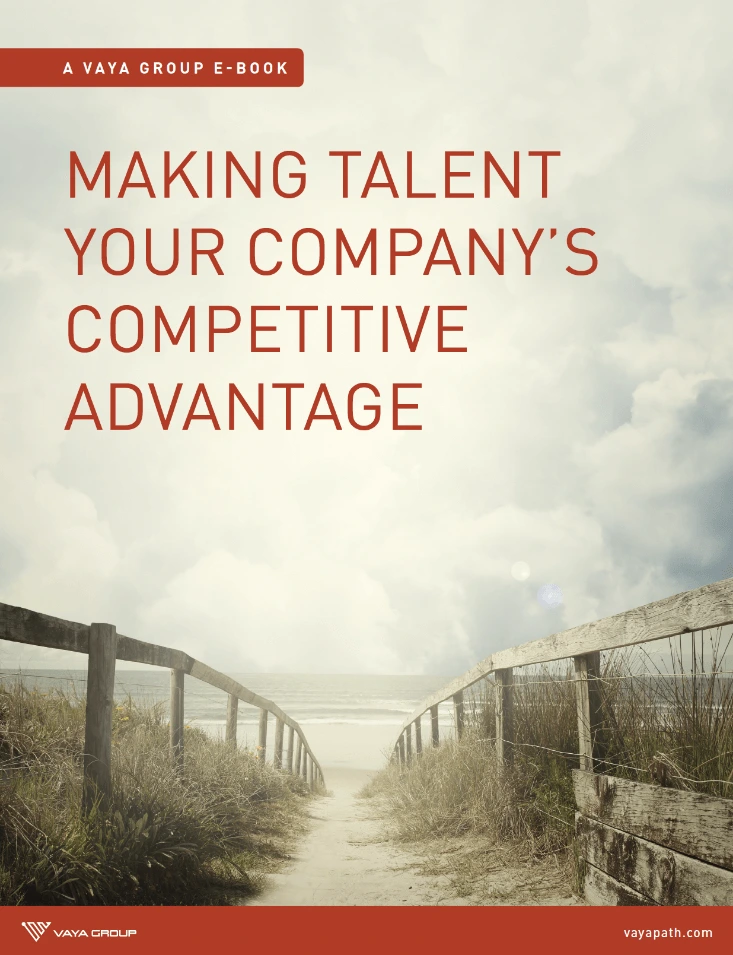 Our Mission
To help design a customized journey for each client that optimizes talent and empowers employees and companies to reach their full potential.
We live by our six core values, FLAMES: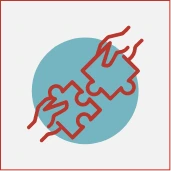 FORGING CLIENT PARTNERSHIPS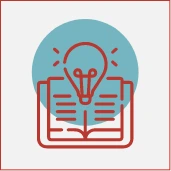 LEARNING EVERY DAY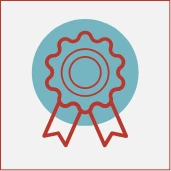 ACHIEVING RESULTS THAT MATTER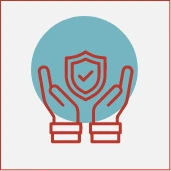 MODELING INTEGRITY AND RESPECT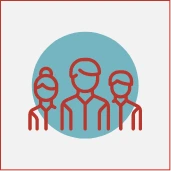 EMBRACING THE POWER OF TEAMS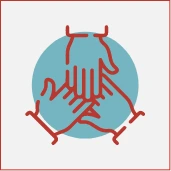 SERVING OUR COMMUNITY
The Vaya Difference
Our commitment to knowing and understanding you is what sets us apart. We don't believe in a one-size-fits-all approach; instead, we take the time to understand your company culture and business strategy. We collaborate with you to customize a solution that's right for your company and personalize development journeys for every participant.
Don't take our word for it. See what our clients have to say about working with us.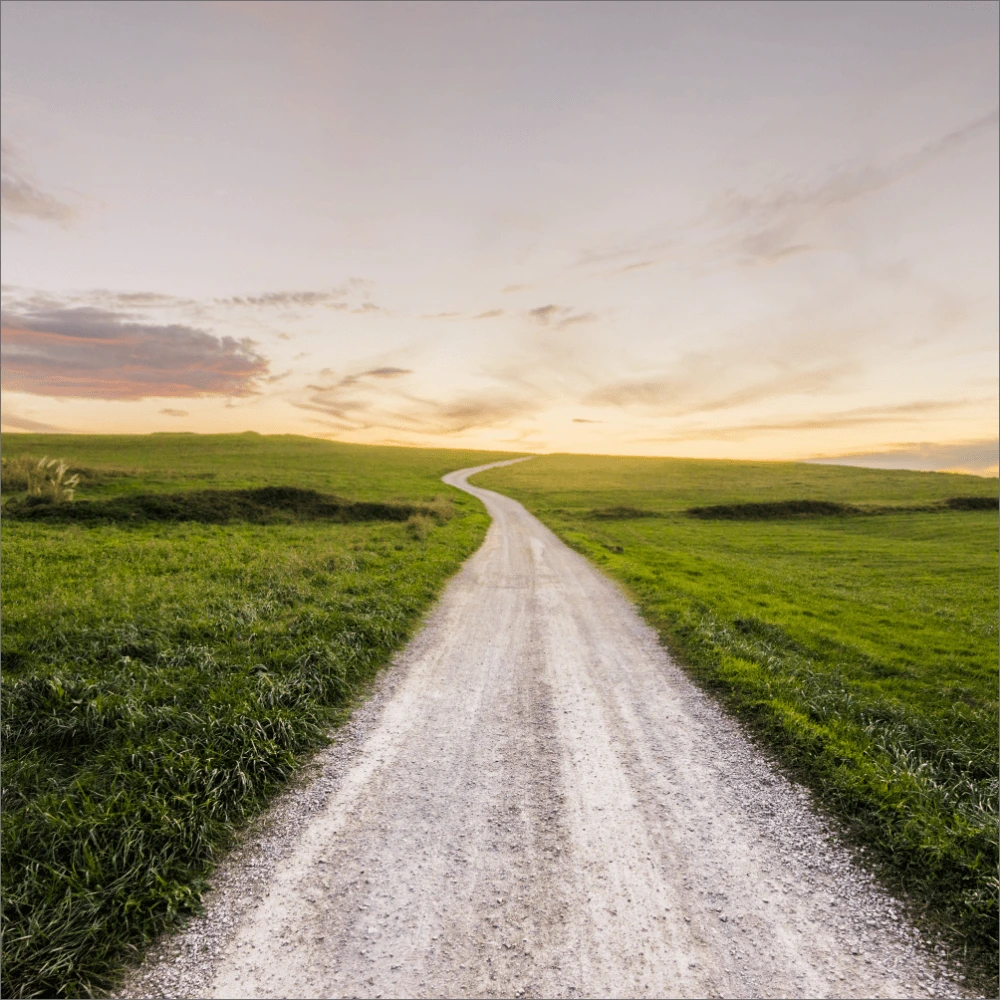 What others say about Vaya's talent development ROI:
"We have worked with The Vaya Group for the better part of six years and their work has been an integral part of our development effort. The metrics they deliver to individual account managers, their supervisors, and our organization provide the necessary information to pinpoint training programs into areas of greatest need."

Learning Development Director
Sanofi-Aventis