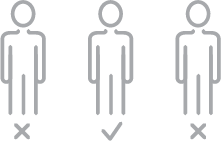 Make the Right Hire with Candidate Assessments
Tailored to your company and its culture, our data-driven candidate assessments provide an objective view of candidates and their fit for the role.
Whether you need us to assess candidates or just want our guidance, we can scale to your needs. Our assessment services include:
Success profiles or competency models

Competency ratings and a description of development opportunities

Interview guides with questions, areas to probe, and rating forms

Online personality tests and phone interviews

Side-by-side comparisons of candidates and

b

ottom-line recommendations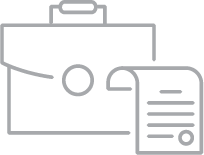 Transition New Hires with Better Onboarding
For an executive transitioning into a new role, we offer individualized coaching that focuses on navigating the process of integrating into – and leading – a new organization. We also help develop strategies for acclimating to the company culture, building relationships, leveraging strengths, and managing derailment tendencies.
Based on feedback collected from key stakeholders, we conduct a six-month assessment and provide suggestions for the next six months.
Start Building for the
Future with Day-One
Development
Based on data from candidate assessments, we can provide immediate feedback to new hires. This includes recommendations on how to leverage their strengths in their new roles and identify development opportunities.
We can also provide day-one development plans for new hires. Our proprietary 120-Day New Executive Start-Up Plan is especially useful for candidates advancing into leadership roles that require new responsibilities, approaches, and skillsets.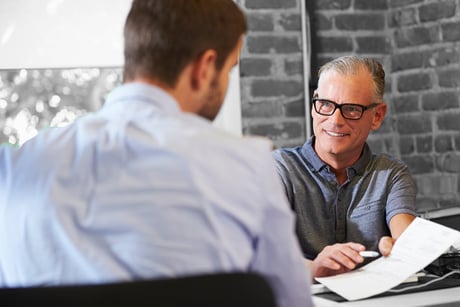 Data-Driven Hiring Tools That Deliver Results
"By creating models we could use to assess high-potential financial representatives, The Vaya Group helped us create a target matrix for leadership candidates [and] helped enhance our curriculum for the next steps in the development process."
- Lyle Maryniak, Leadership Development Executive, Northwestern Mutual