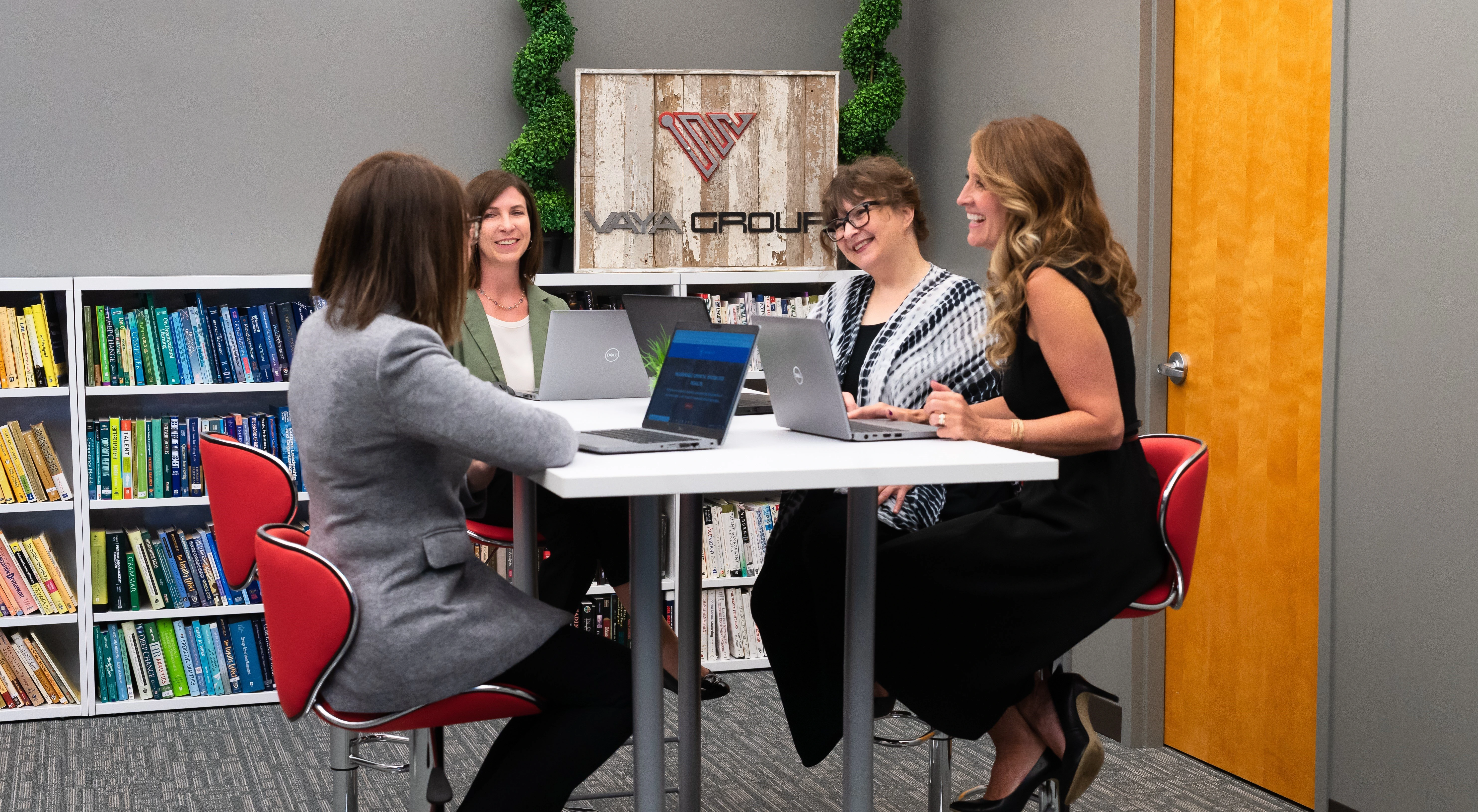 Vaya Foundation
Our private foundation is profit-funded on an annual basis and started with an initial fund of $100,000. Vaya team members nominate foundations with a focus on those that promote social equity and fairness. We track the outcomes and impact of our philanthropy. The Vaya Group Foundation donates to employee-nominated organizations, and we host representatives from those organizations at our internal meetings to educate us on their work.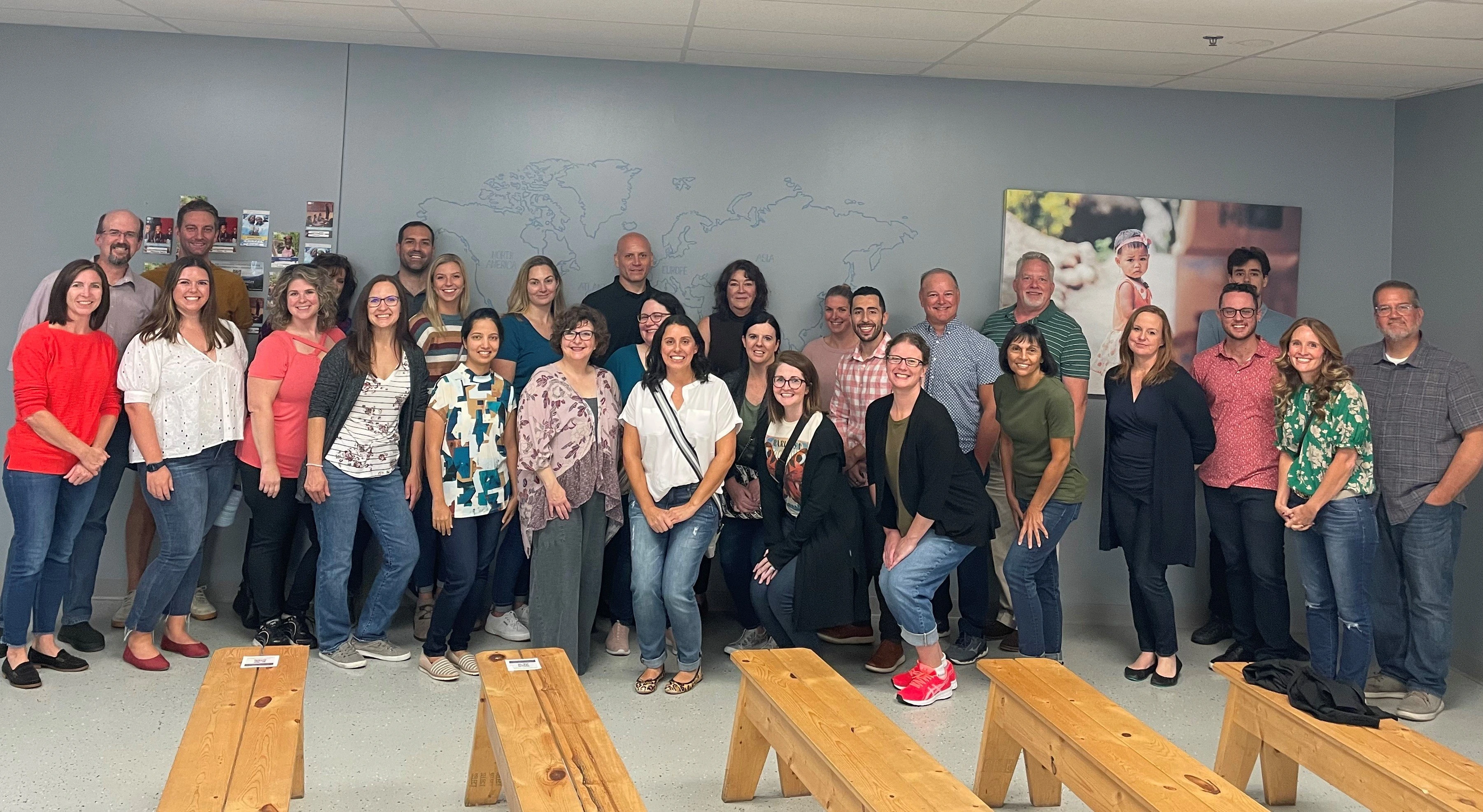 Vaya Team Awareness and Resource Center
We've created a resource center that supports team member education around social inequalities and inequities so we can become more aware of our own biases and develop strategies to lessen them.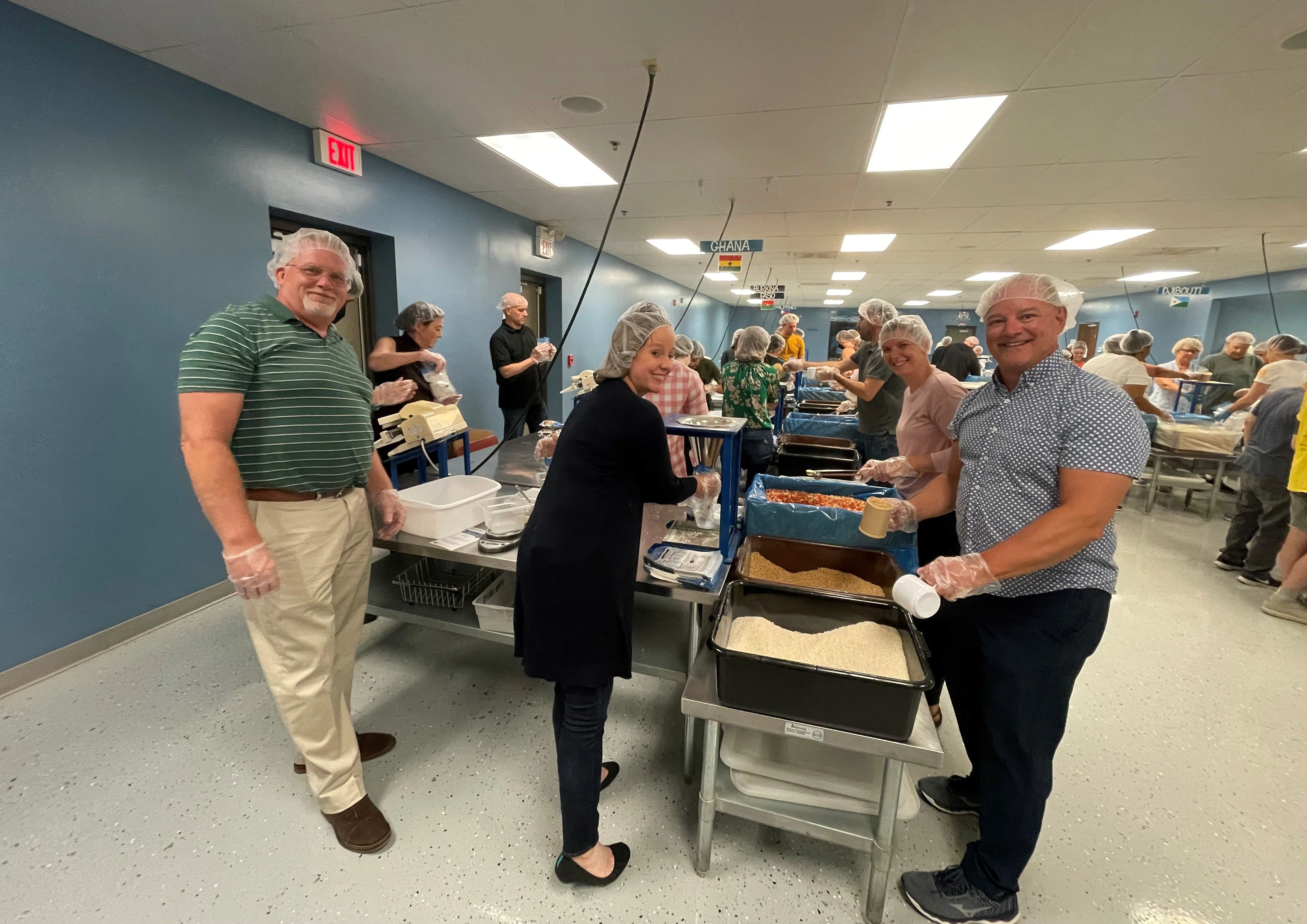 Vaya Giving of Our Time and Strengthening Our Team
We participate in half- to full-day, team-based volunteer activities that enable us to give back together while building a stronger Vaya community. Our team has packed meals at Feed My Starving Children, provided food for local food pantries, made blankets for shelters, prepared meals for families and patients at our local Ronald McDonald House, and hosted a drive to supply period products to people in need. We are always on the lookout for new opportunities to serve our communities.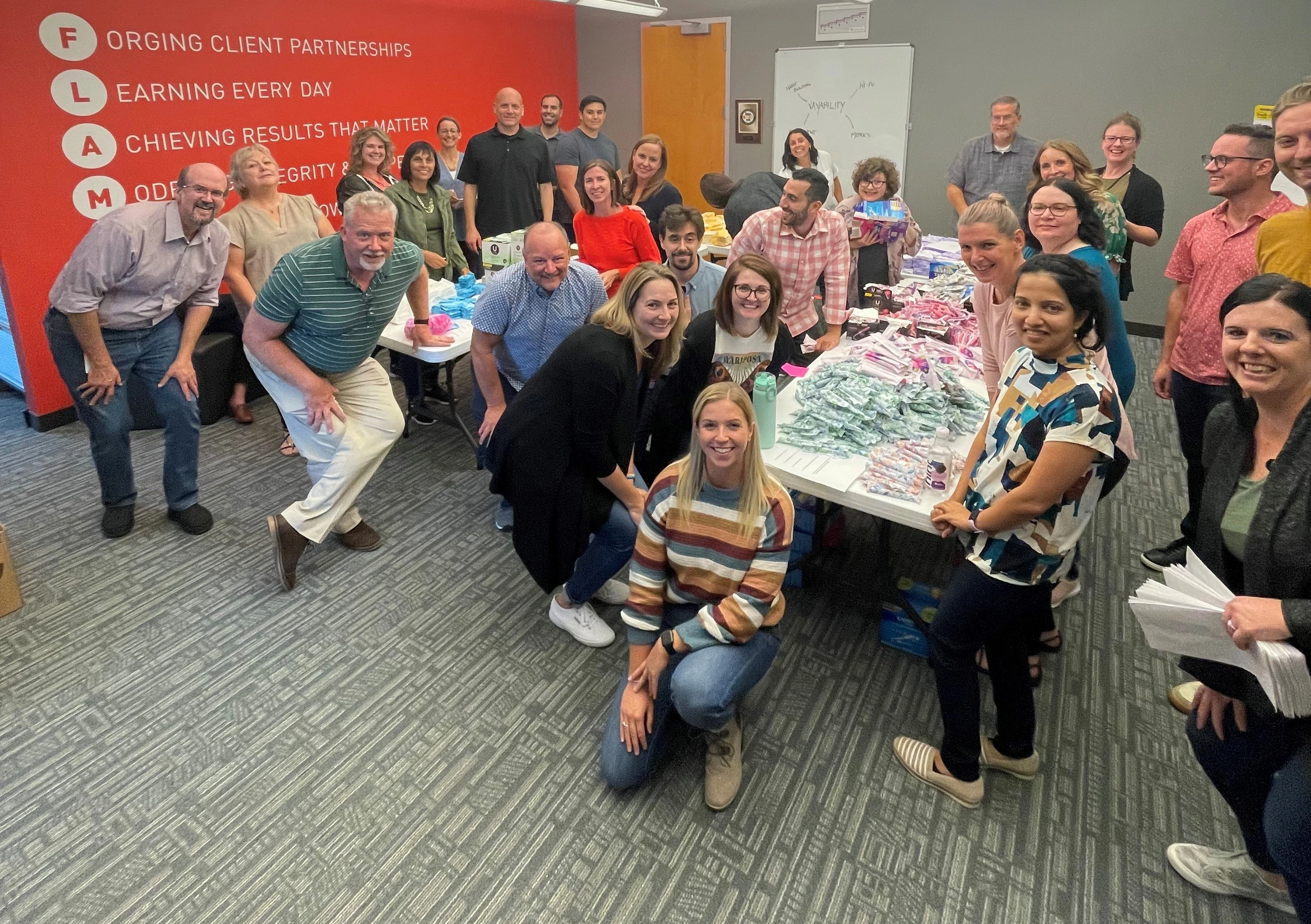 Vaya Pro Bono
We work to identify and build relationships with non-profit partners in the community and focus on providing a lift to the underserved. We leverage our skills and expertise by helping prepare people to find jobs through creating resumes and practicing for interviews, coaching non-profit leaders, selecting support for non-profit key hires, and submitting Vayability applications.