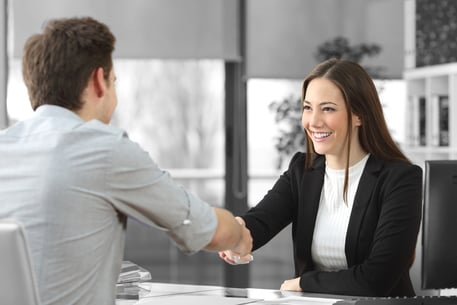 A Guaranteed Return on Your Talent Development Investment
Our experience working with Fortune 100 companies and conducting more than 10,000 in-depth assessments gives us unique expertise in building, supporting, and measuring the impact of development initiatives. And our team of experts with advanced degrees in industrial psychology and organizational development gives us confidence in our solutions. That's why we make the Vaya ROI promise:
We guarantee 20% or more development on targeted behaviors or you get three additional months of development at no extra cost.
Aligning Talent Development to Business Outcomes
To ensure a return on your talent management investment, Vaya aligns development to measurable business outcomes. Every organization has its own unique vocabulary, culture, and expectations, so we work with you to identify the ROI metrics that are important to you.
Some tangible results you can expect include:
Increased promotions

Increased retention

Higher performance scores

Greater productivity in current roles

Faster transition to future roles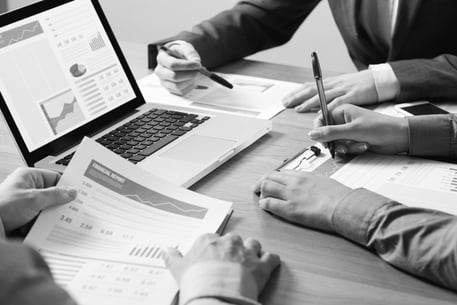 What Others Say about Vaya's Talent Development ROI
"We have worked with The Vaya Group for the better part of six years and their work has been an integral part of our development effort. The metrics they delivered to individual account managers, their supervisors, and our organization provided the necessary information to pinpoint training programs into areas of greatest need."
- Learning Development Director | Sanofi-Aventis