We ensure your leaders of tomorrow are ready today.
The pharmaceutical and life science industries are dynamic, fast-paced, and full of opportunity. These factors help drive success for companies like yours, but also create a highly competitive job market. These days, there are significantly more social factors at play when it comes to employee retention. If your top talent feels they've hit a ceiling, what's stopping them from jumping to a new position with your competitors? Acquiring and training new talent will always be more expensive than growing the talent you have. Plus, there's no guarantee the new talent can match or replicate the success of your top employees.
When pharmaceutical and life sciences companies focus on the developmental growth of their emerging leaders, they have greater success retaining top talent while maximizing team productivity. With decades of experience, our industry experts deliver real-world leadership development plans that increase employee retention and prepare high-potential employees to be future successors.
What Vaya can do for you...
Our industry experts help you retain and develop your high-potential employees for future roles.
Vaya Biotech Case Study
Five out of five of the selected participants were promoted
Two out of five of the selected participants were promoted to leadership roles
One of the nominees was promoted to a leadership role prior to the program beginning
Cohort was super engaged (90-100% of activities were completed)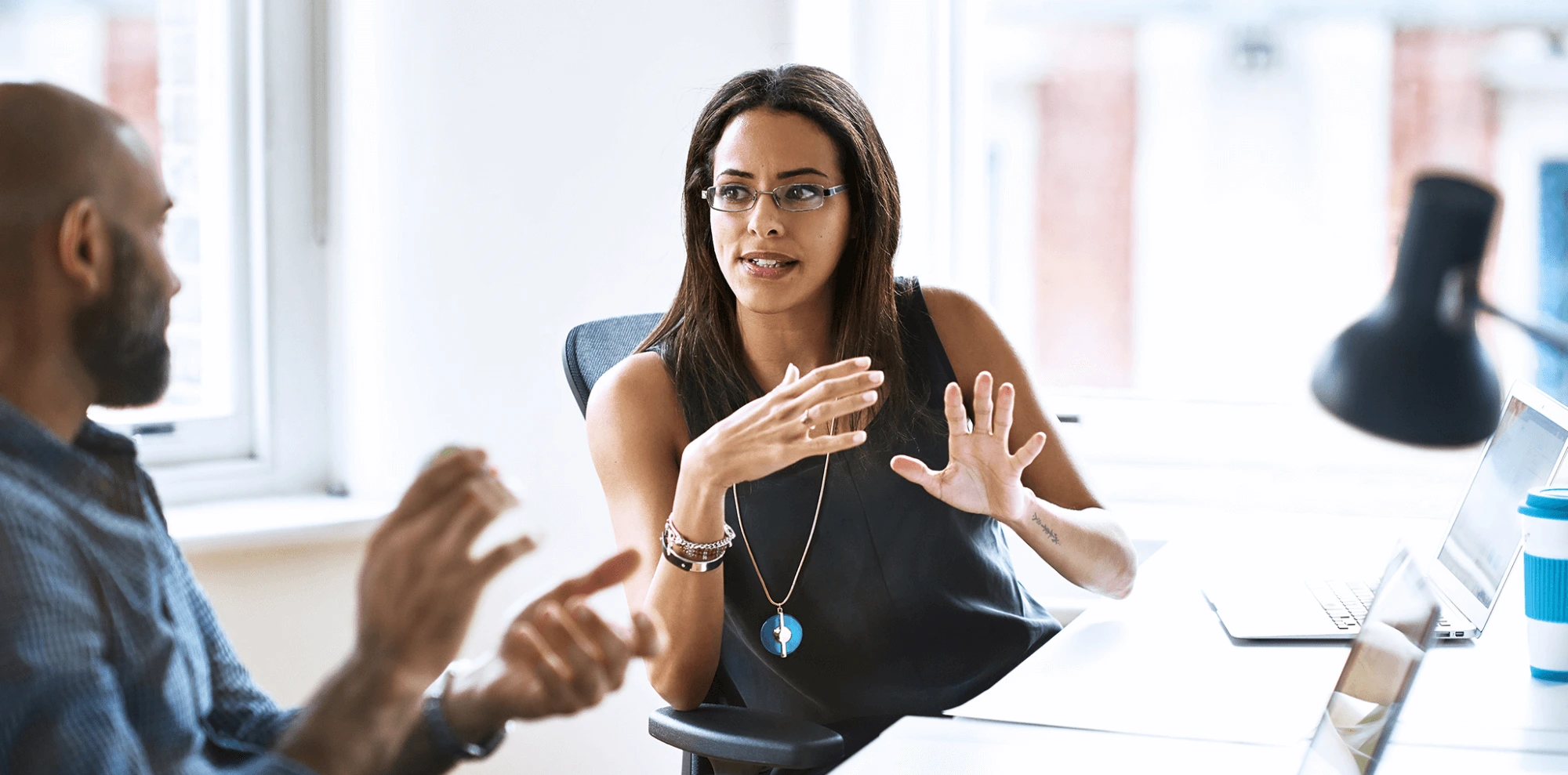 Vaya has the answers for all your talent needs.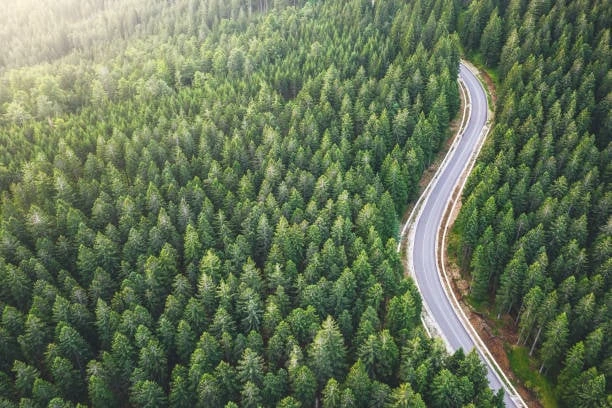 Retain Top Employees
Develop Future Leaders
Identify Solutions that Drive Impact
Develop your future leaders today.
We specialize in creating custom leadership development plans that empower pharmaceutical companies to develop future leaders and retain their top employees. We're experts in molding new leaders out of high-performing talent through custom development plans.
The pharmaceutical industry is highly competitive; nurturing existing employees improves retention and develops a stronger team that helps drive increased revenue. Help your team reach their potential and move forward to a stronger future together.
Is your team brimming with potential waiting to be polished?
Let's talk and find the best development opportunities to help your team grow.