Vaya Group FAQ
Frequently Asked Talent Management Questions
Who do you help? Who are your typical clients? Do you have experience in my industry?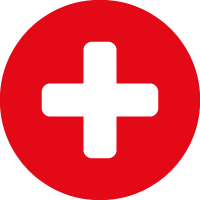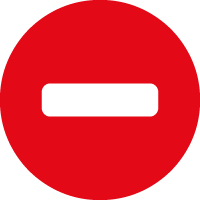 Our business is industry agnostic. We take the time to understand each client's company culture, business, and goals, as well as the unique needs of its leaders. We have experience working in various industries, including but not limited to:
Agriculture
Biotech and medical devices
Financial services and insurance
Food and beverage
Health care services
Information technology
Life sciences/pharmaceutical
Manufacturing
Private equity
Professional services

Consumer packaged goods
When do companies typically come to you for services?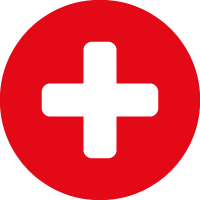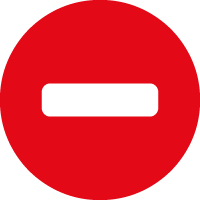 Many of our clients come to us during a shift in their business. This could involve a cultural shift toward talent development; the hiring of a new CEO or CHRO; a change in the business or its go-to-market strategy; or the recognition that the company is stuck or stalled in growth and looking for a change.
Why do these pain points call for change?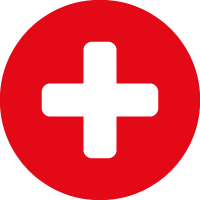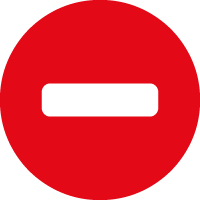 Cultural shift toward talent development: An organization may recognize the need to focus on developing talent as an element in succession planning or just to improve their internal promotion rates. At such a time, they may look for a firm that can help develop leaders at all levels.
Hiring of a new CEO or CHRO: A new leader is often looking to put their stamp on the organization, which may involve a culture shift. Such a shift involves clearly articulating the new leadership standards and what great looks like. Vaya can help with the process.
Also, a new leader wants to get to know the talent within the organization. A rigorous assessment can help the leader get to know the talent across the whole organization, and identify key strengths within teams and business units, as well as gaps to bridge.
Change in the business or its go-to-market strategy: New conditions or strategies often come with new organizational needs, and team members may need to change their behaviors to continue to be successful within the new expectations. An organization may need help in identifying the new behaviors or addressing skill gaps that may be revealed.
Recognition that the company is stuck or stalled in growth: Leaders are the catalyst to a company's growth but, as they move up the pipeline, they often receive less feedback. To ensure continuous growth, they need to develop continuously. The Vaya Group helps leaders develop new habits that will have a positive impact on their entire team.
I've heard of many of your clients, but I've never heard of you.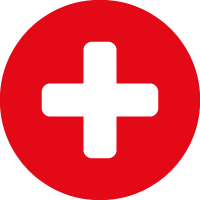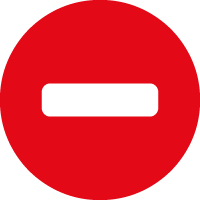 We're a boutique leadership development firm that has thrived on word of mouth. Companies looking for a vendor that can provide off-the-shelf solutions may not come across us in their search.
Other companies, however, are looking for a long-term partner who will get to know them and become an extension of their business. These companies find us through industry trade shows, exclusive events, or peer recommendations.
Our company hasn't done much with talent management or development. We don't know where to start. How can you help us?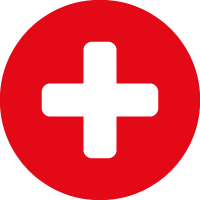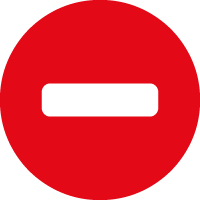 Our consultants can help you conduct a talent audit to identify the most pressing talent needs and opportunities over the short- and long-term. They will support you in devising a talent strategy that will ensure early wins, as well as a clear road map that accelerates the maturing of your talent function.
We're a global company with a global footprint. Can you help?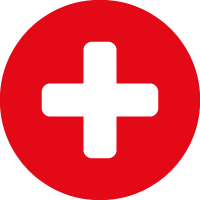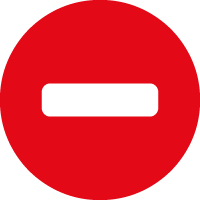 We work with organizations of all sizes, from mid-size companies with 1,000+ employees to Fortune 100 companies. The Vaya team has conducted and delivered leadership assessments and coached leaders in dozens of countries spanning the Americas, Europe, and Asia.
Why do your clients choose to work with you?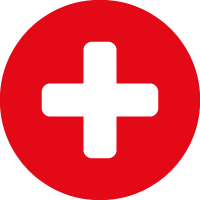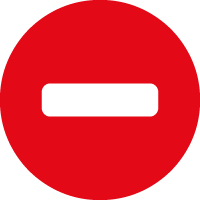 Based on a commissioned research study, B2B clients said they chose to work with Vaya Group for four primary reasons:
People
Partners who are upstanding, intelligent, and strategic
Co-creation of frameworks, programs, and guidelines
Personal relationships with account managers and consultants
Quick understanding of culture and strategy
Expertise
Professionals and domain experts in various areas
Relevant industry expertise for driving results; not just academic knowledge
Access to partners for help with global assessments
Customizable solutions
Holistic approach that is consistent across the organization
No "off-the-shelf" tools or solutions
Solutions built from the ground up to specifically address the company's unique needs
Straightforward, actionable data
Diagnostic assessment tools that cannot be replicated internally
Quantitative output that helps executives identify learning gaps
Less complicated products and processes than those of other vendors
Why should we outsource instead of keeping everything in-house?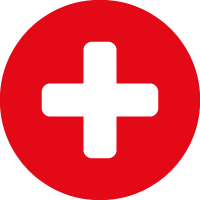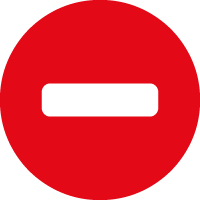 We asked 256 talent leaders the primary reasons their company decided to outsource talent management. They told us that they:
Lack internal staff resources
Need domain expertise and specialization
Require an independent, objective point of view
Want to remain agile
Find outsourcing more cost-effective
Get faster results with outsourcing
Can you really tie leadership assessment and development initiatives to business impact results?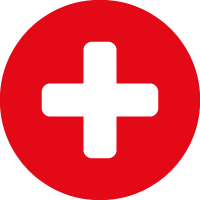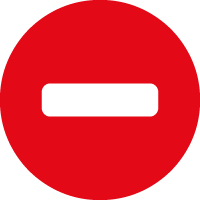 All talent initiatives are pursued with the success of the business in mind. Every organization has its own unique vocabulary, culture, and expectations, so we work with you to identify the ROI metrics that are important to you.
We begin each client engagement with an agreement about which business metrics should change as a result of the work that we do together. Solutions are designed to maximize the change for these metrics. The Vaya Group's brand promise shows our confidence and commitment to delivering against these measures.
We want to assess and develop our team, but we can't afford to take them out of the field.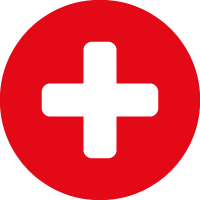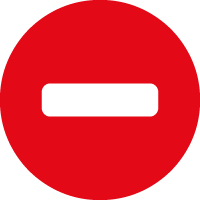 We offer scalable assessments, and develop options that use technology to reduce the time out of work for your employees.