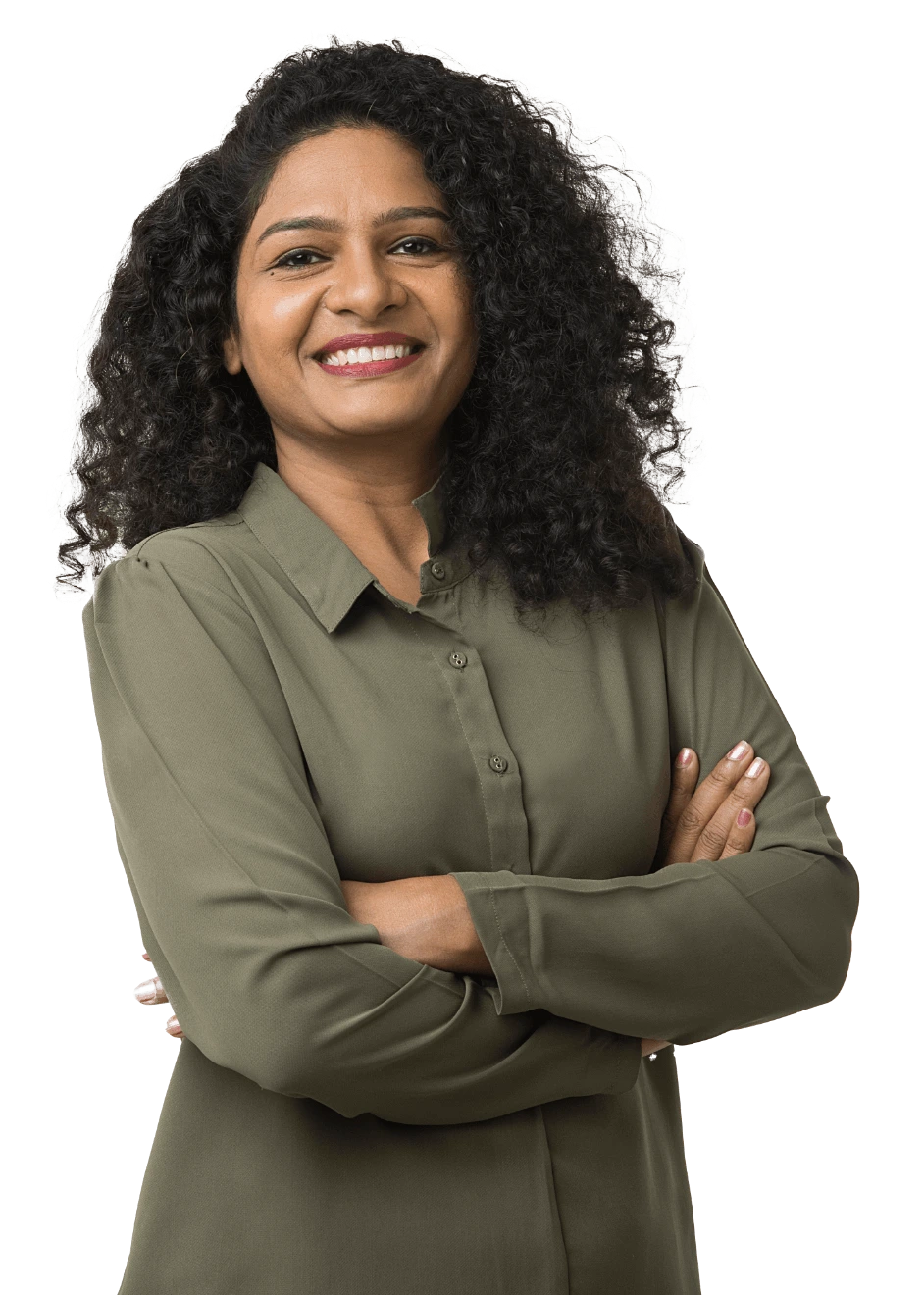 Vaya empowers your employees to unleash their full potential.
Proving ROI to the C-suite on leadership development programs can be tricky. You see the benefit, but communicating that can be difficult.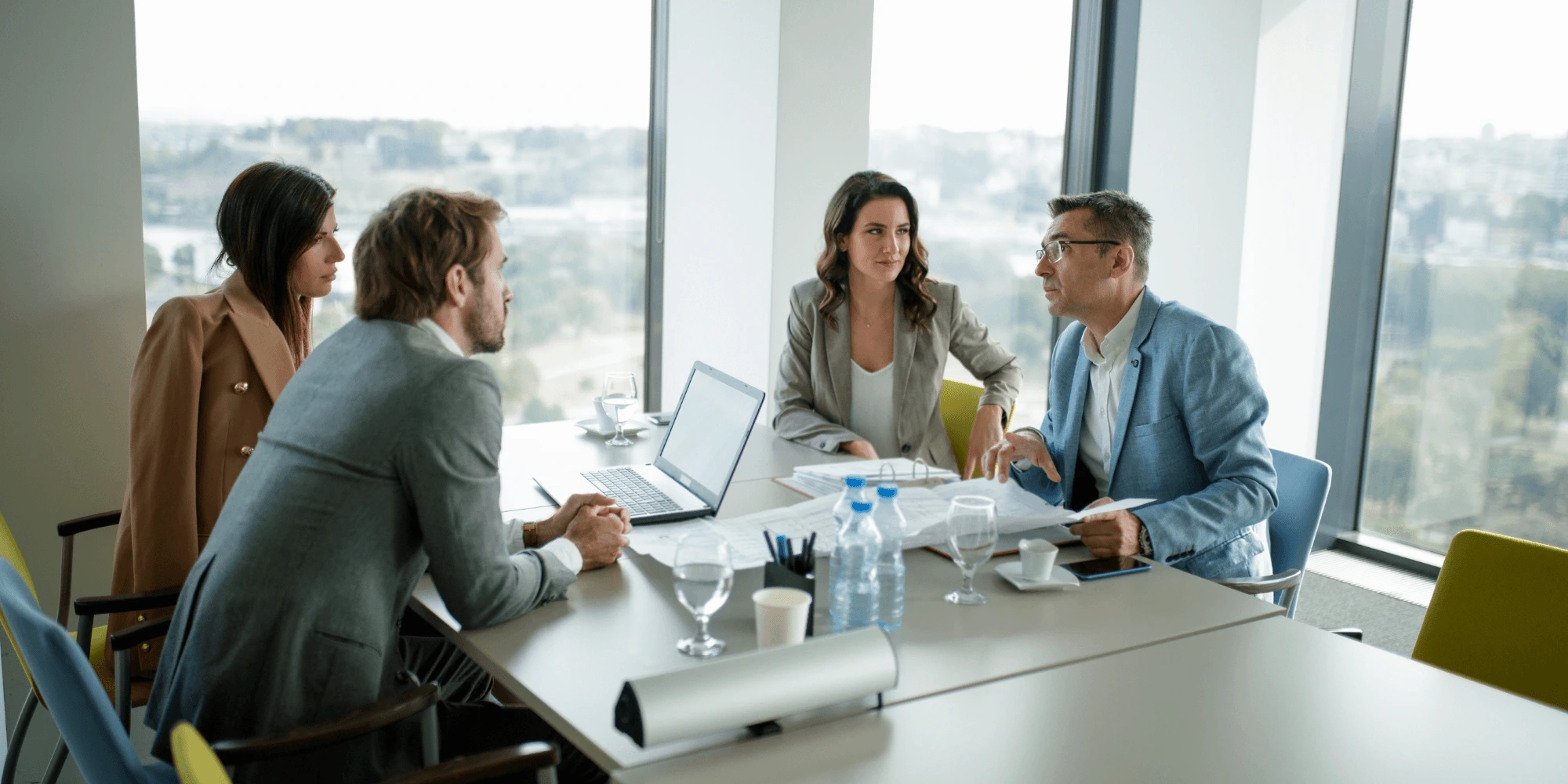 You don't want to be seen as a cost-creator or someone who is actively disrupting a participant's workday. You want to expedite the developmental growth of your employees but you're not sure how to do that effectively.
Vayability is our leadership development blended learning platform built from the ground up to accelerate the development and business impact of emerging talent and managers. It's specifically designed to increase engagement, boost retention, ignite productivity, and advance careers.
Vayability combines innovations in neural learning with time-tested strategies for success and is backed by 25+ years of successful coaching and development with Fortune 50 businesses.
Participant growth is measurable, scalable, and focused on the most impactful leadership skills.
What our users say...
"It's a central part of our flagship leadership development program… an essential learning solidifier that guarantees development results."
L&D Director
Top 10 Pharma
"When you go through this journey, you think you know about development and different styles; I found out I don't know as much as I should, so this experience has been invaluable."
Emerging leader participant
Top 25 Biotech
"The [Vayability] program helped me connect better with my top employees. I enjoyed sharing the resources and being able to discuss [their] progress in our meetings."
Manager of Participant
Top 25 Pharma
"I really enjoyed the time with my coach. From day one, I felt like I was in a safe space to share and discuss my professional challenges and goals. Thanks to my coach's guidance, I feel empowered and motivated to take my career to the next level."
Emerging Leader Participant
Top 25 Pharma
The Net Promoter Score is an index ranging from -100 to 100 that measures the willingness of customers to recommend a company's products or services to others
60%
Within two years, nearly 60% of Vayability participants were promoted to leadership positions
90%
of participants agree that Vayability helped them become more productive employees
94%
of Vayability participants significantly or moderately improved their ability to apply constructive feedback to their performance
Find out how Vayability engages participants for long-term results.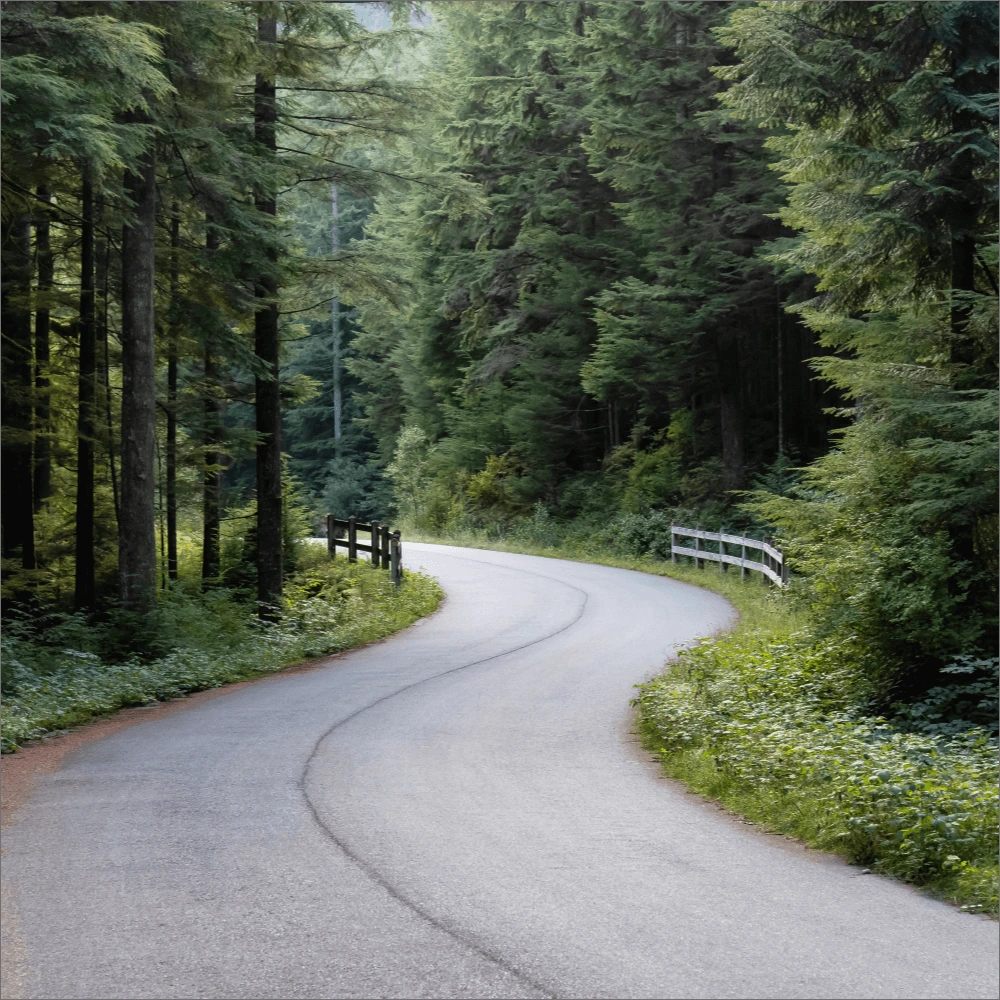 The Vaya Way
Measurable Growth. Boundless Results.
Coaching
Individual 1:1 sessions with your personal coach to provide feedback and guidance throughout the journey
Peer Support
Build rapport with your managers and peers through the built-in virtual wall and messaging
Proven Science, Lasting Habits
Based on the latest research in neural learning and habit-building, our Practice, Reflect, Refine model ensures lasting behavior change
Technology
Connect with your coach and team no matter where you are through Vayability's cloud-based platform
HEADWINDS
Vayability is the leadership development platform that delivers tangible results.
If you're facing any of the these obstacles, we should talk.
You Struggle to Prove Success
You want clear proof in the form of data that the program works, and employees are growing
Your Team Is Short on Time
You're looking for a program that doesn't add another level of distraction and isn't time-consuming for employees
Your Employee Engagement and Retention Is Low
You need higher engagement scores that will increase retention rates so today's emerging talent can become tomorrow's leaders
You Have Leadership Gaps
You wish to cultivate in-demand skills to unlock your employees' full potential
You Want Lasting Results
Our practice, reflect, refine habit creation process is scalable and transferable to countless situations
Our Programs
Find out how your emerging leader program compares to Vayability.
Why?
Emerging leaders not only show an interest in developing their own skills and capabilities, but they also have the interest and ability to train, develop, mentor, and coach other employees. Developing these people in your organization can build a strong bench to fill leadership roles.
Who?
Individual contributors who aspire to become people managers. These are strong performers who have the potential and ability to lead people and enjoy seeing others succeed and grow into their full potential. By developing these employees, you set up your organization's bench with a strong list of candidates for leadership and executive-level roles. (Six-month course)
Competencies:
Developing talent and driving execution
Engaging interpersonal communication
Navigating change
Leveraging a broader vantage point
Why?
Developing new managers is crucial as they can have a positive impact on employee engagement, turnover rates, and overall business success.
Who?
Individuals who have recently been promoted to a people management position. They need an introduction to or a refresher on the most essential leadership skills.
Discover the top five skills every first-line manager needs today!
Why?
Developing first-line managers increases employee engagement, creates a better company culture, and helps organizations reach their business goals.
Who?
Individuals who oversee the performance of others. They make up more than half of a company's management ranks, directly supervise most of the total workforce, and are vital to their company's success.
Competencies:
Developing talent
Driving execution
Engaging interpersonal communication
Navigating change
Leveraging a broader vantage point
Find out how Vayability helps participants crush their goals.
Develop stronger leaders with Vayability.
Find out how Vayability helps participants crush their goals. Discover the gaps in leadership development accessibility for today's talent.