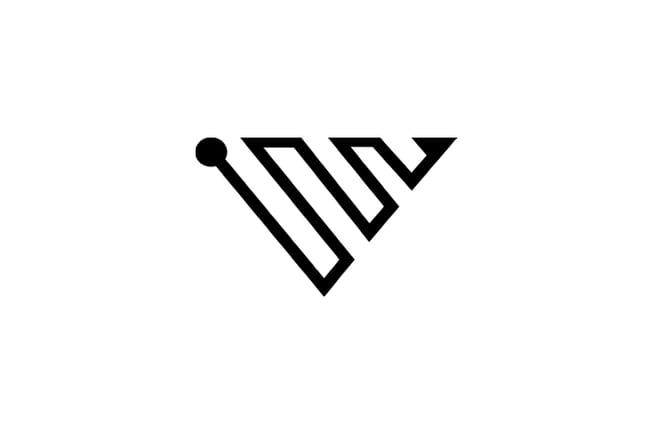 Vaya Group unequivocally condemns the brutal murder of George Floyd, Breonna Taylor, Tony McDade, Ahmaud Arbery, and countless others and furthermore condemns the continued systemic oppression and injustice faced by the Black community in the United States. These deaths are upsettingly familiar and are symptomatic of the larger problem of brutality and use of excessive force towards the Black community throughout the United States. It is wrong, disgraceful, and inexcusable – and has no place in a fair and just society.
Over the years, Vaya Group has worked to help promote equality and fairness. We have developed assessments that strip bias and promote objectivity. We have created solutions that offer leadership development earlier in careers, where emerging leaders of color need the most support to grow professionally. We continue to financially support charities that work to elevate and empower people in our community.
But we can do better, and we must. We commit ourselves to action, to protest, to donate, to educate ourselves and others, and most importantly to never stop fighting for racial equity.
As a first step, Vaya Group is donating directly to charities to help financially support the fight to end racism and promote equity and justice. We are also committing resources to explore ways in which we can more directly nurture, foster, and mentor within our communities, both professionally and personally.
There are no easy answers or quick fixes, but small ripples can grow to make big waves and we are committing ourselves to be part of the systematic change necessary to achieve racial equity. To be silent and do nothing is to be complicit and we cannot sit idly by while people are judged and mistreated simply for the color of their skin.