Vaya identifies and develops your high-potential employees for success.
Talent retention is directly tied to employee engagement, and employees who aren't invested in are less engaged and more likely to leave an organization. Replacing an employee can be costly—up to a third of their annual salary—and it takes an average of 42 days to fill the vacant position.
Today, early-career employees are looking for a promotion roughly every three years. If they fail to receive one within four to five years, it's likely they'll leave in hopes of receiving one from another company.
Our scalable high-potential solutions range from self-service resources to high-touch executive coaching.
From the outset, rigorous goals and milestones are clearly defined for high-potential development. Through pulse surveys of stakeholders such as managers and peers, we then track and measure success against those benchmarks.
Developing your high-potential employees leads to increased productivity, engagement, and better leadership.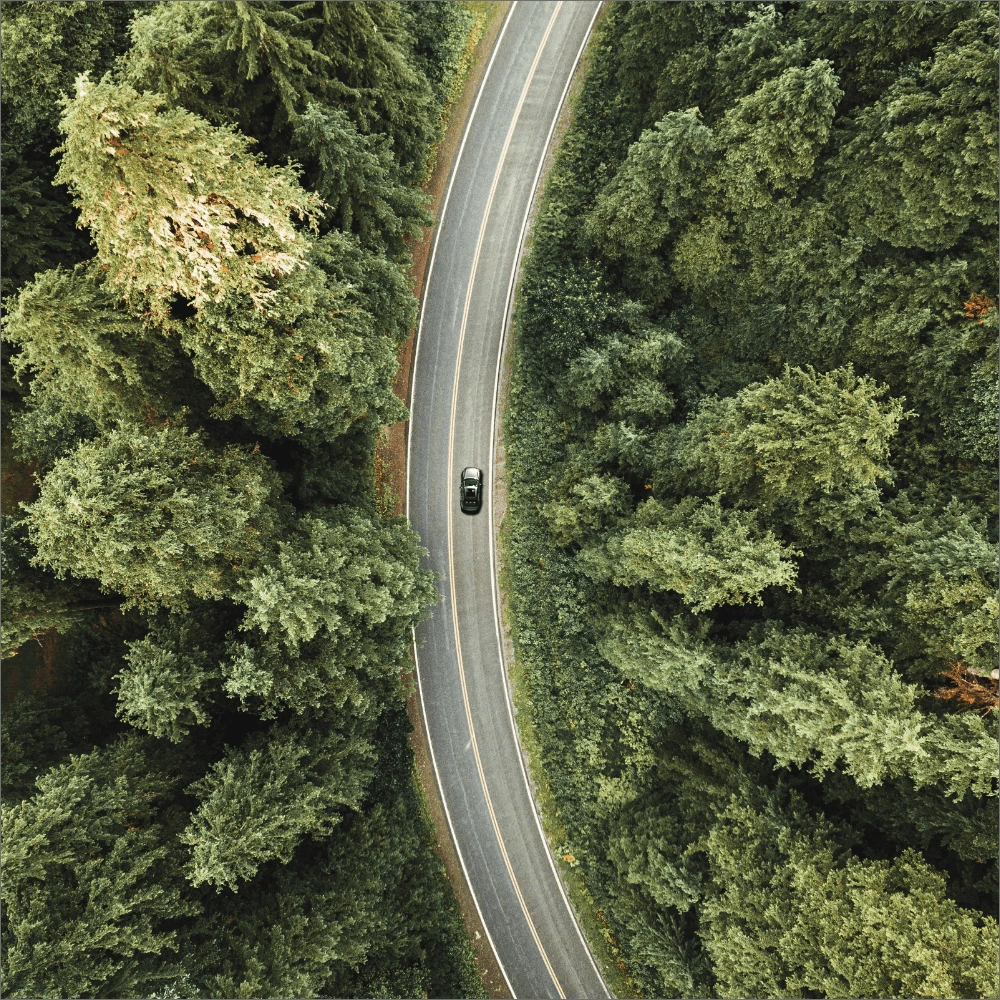 The Vaya Way
High-Potential Management Development Programs
Select the Right Talent
Identify the participants who have the right mix of potential, experience, and ambition to progress in their leadership careers
Conduct Assessments
Leverage customized behavioral assessments to gain a baseline view of individual skills while building self-awareness
Development
Pull-through support during the program to aid in targeted personal development via development planning workshops and Vayability
Capstone Assessments
Vaya administers a final behavioral assessment of each participant via leadership simulations that test participant capabilities
Feedback and Data
Provide feedback to participants and managers for capstone performance insights and program growth, aggregate analytics to company
Testimonials
HEADWINDS
Vaya helps you select and develop the right talent for your program.
If you're facing any of these three obstacles, we should talk.
You're Lacking a Strong Bench
You need someone to assess and pinpoint development targets for HiPos
You're Losing Your Key Players
Your employee engagement and retention rates need elevating
Your Team Is Evolving
Developing your talent from early bench through C-suite roles is crucial to your company's success