Vaya helps you select the perfect candidate and position them for success.
A bad hire at the senior level can cost your company $500,000 or more. Whether you're replacing critical leaders or adding new roles to your team, it's crucial you hire the right person.
We tailor our data-driven candidate assessments to your company and its culture so you get an objective view of candidates and their fit for the role. Vaya's expertise and customization allow you to leverage us as a critical part of your selection process.
We help the leader hit the ground running from day one with a development plan to ensure optimal performance in the critical first six months on the job.
Save time and money by choosing the right hire the first time.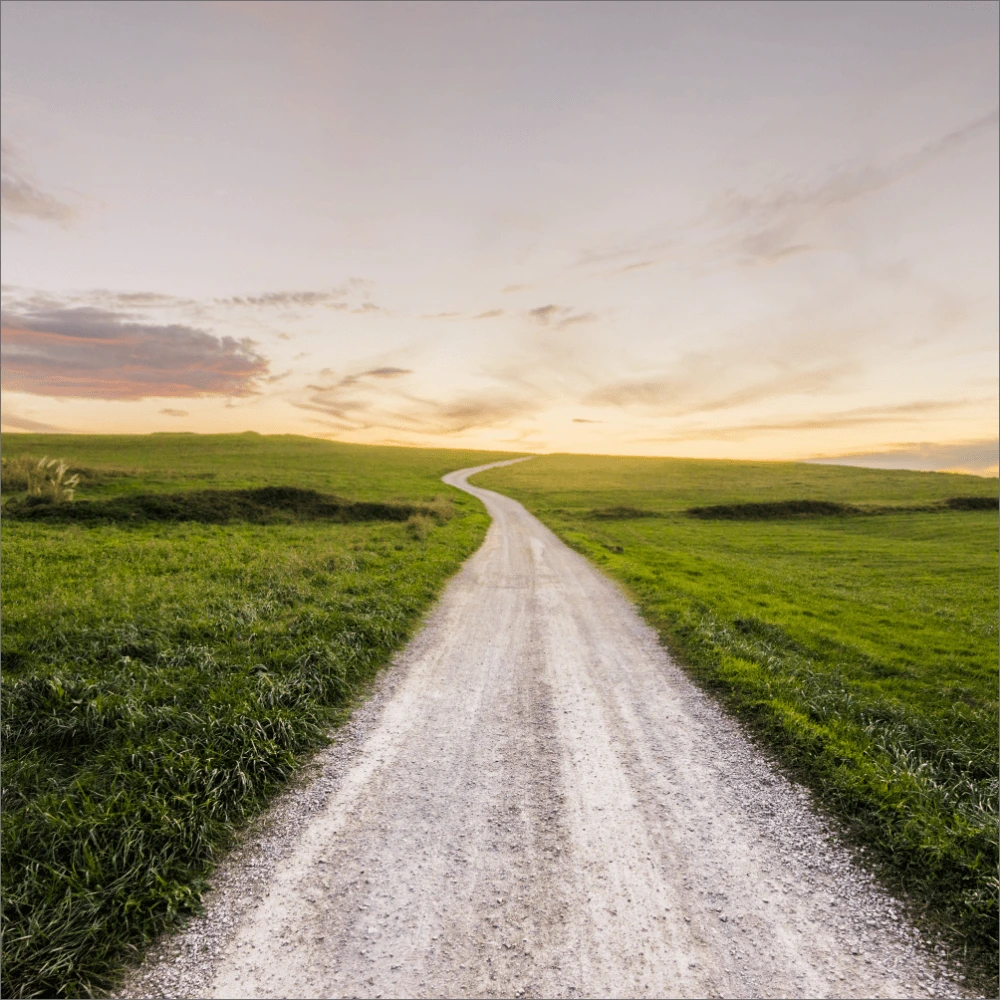 The Vaya Way
Success Profile and Critical Priorities Development
In-depth understanding of what success looks like in role
Best-Fit Evaluation
Overall evaluation of candidate fit for role based on the critical priorities of the position, unique culture, and in-depth view of the leader's capabilities, style, motivations, and risk factors
Next-Step Recommendations
Interview questions tailored to the candidate's profile to use in the final selection steps as well as developmental actions for supporting the leader's success in role
Feedback Consult with Hiring Manager
Robust, context-specific feedback and discussion through necessary actions to mitigate risk or help set up a new leader for success upon hiring
Post-Hire Support
Developmental feedback and onboarding coaching for hired candidates, supporting day-one development planning
Why Our Clients Partner with Us
"With Vaya's expertise, we were able to establish a reliable and objective talent assessment and selection system that has proved to be effective over time. Their disciplined and fact-based approach has helped us identify and develop top talent, leading to an increase in organizational capacity and overall success. We are grateful for their partnership and the impact they have had on our talent management processes."
- Head of Global Diversity and Talent Management at Fortune 50 Company
HEADWINDS
Find the ideal candidate and put them on the path to success in your organization.
Are you facing any of these roadblocks? Vaya can help.
New Hires Not Performing at Optimal Level
Your organization has a poor track record for hiring strong talent
You're Replacing Critical Leaders
You're in need of an immediate hire and want to ensure you pick the right person
You're Adding New Roles
You need to develop a success profile for new positions against which candidates can be assessed