MAKE LEADERSHIP TALENT YOUR CLEAR PATH TO COMPETITIVE ADVANTAGE
Make Leadership Talent Your Clear Path To Competitive Advantage
Some of Our Trusted Partners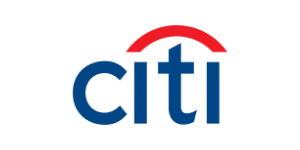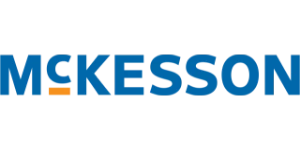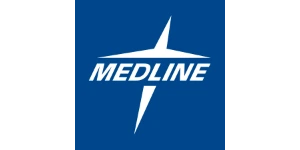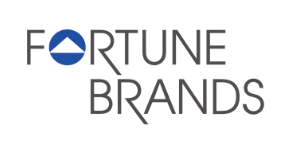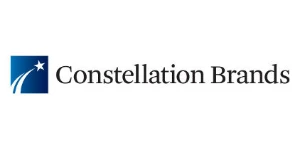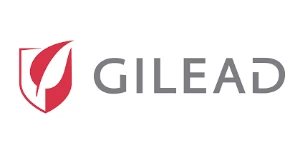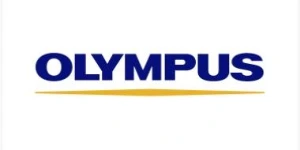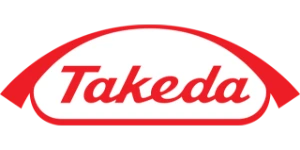 We Offer Award-Winning Solutions

Silver for Excellence in Blended Learning

Inc. 5000 Fastest Growing Company
We Are Specialists Delivering Measurable Success for Our Clients
We are not a division of a large firm, we don't sell templated solutions, and we're not looking for one-off engagements. We are specialists with a boutique's culture of innovation and agility, large-firm sophistication and expertise, and a proven track record of delivering measurable success for our clients.
Our process is tailored to your business—culture, priorities, and objectives. We work closely with you as planners and partners, coaches and confidants, to help you achieve long-term goals.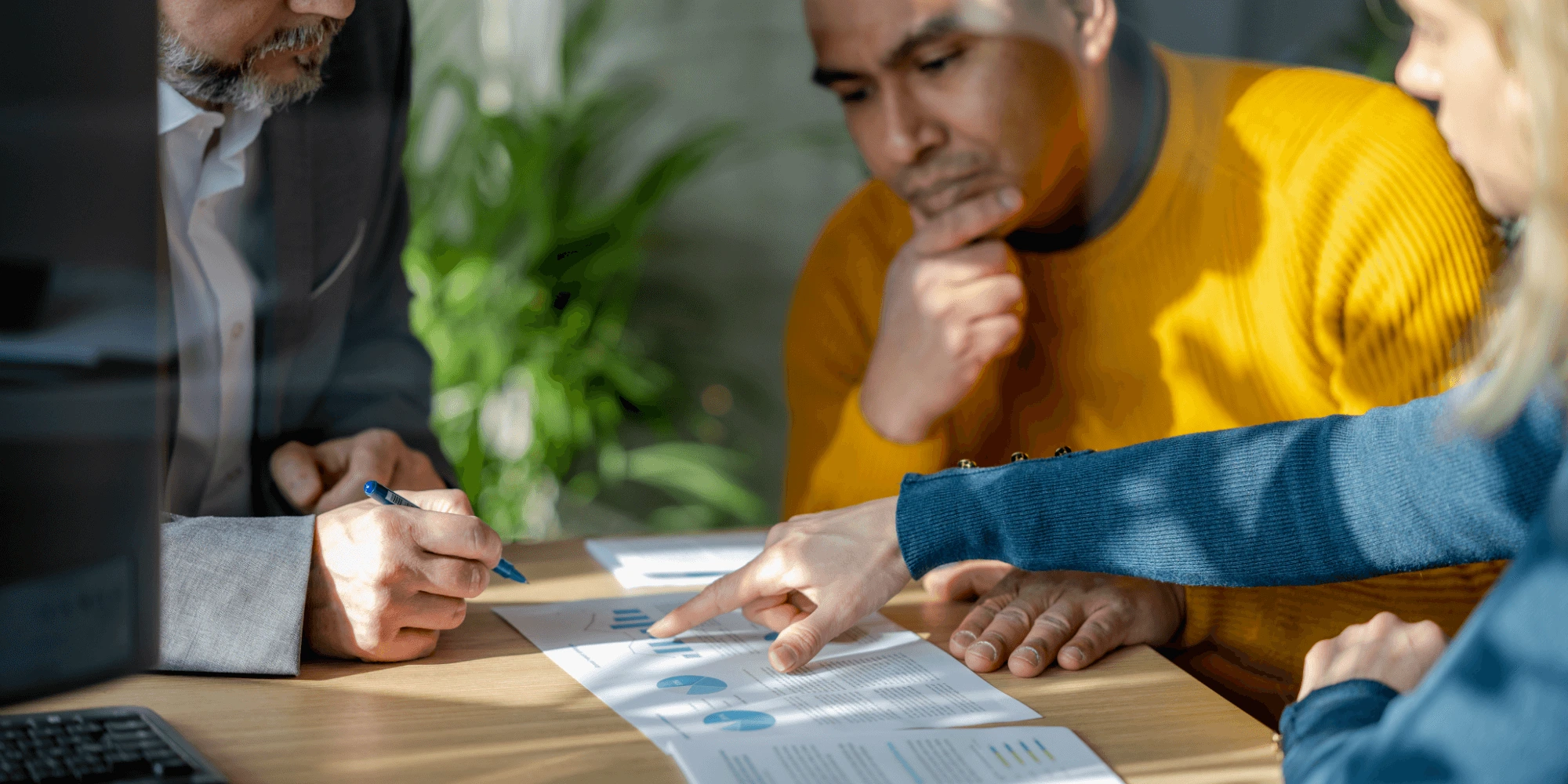 A customized journey just for you
Let's achieve greatness together.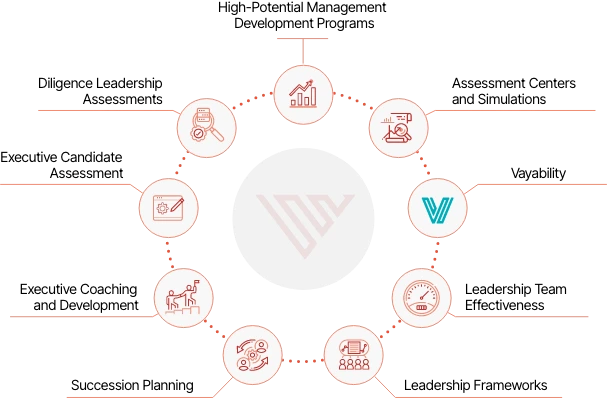 If you've got…
Uninspiring leaders with undeveloped teams
Leaders who aren't future fit
Underperforming and ineffective leadership teams
Executive new-hires who look good on paper but don't thrive in your company
High-potential talent who are flight risks
Holes in your succession pipeline
Vaya can help you...
Discover strengths and opportunities via assessments
Assess candidates against success profiles
Build the most effective executive team
Develop and retain your top talent
Identify and accelerate the development and engagement of your high-potentials
Build a strong leadership pipeline with ready-now successors through partnership with Vaya
Ensure your leadership teams are fit for the future
Why Our Clients Partner with Us
"I have had the pleasure of working with Vaya Group across three different companies over the past decade. Their ability to customize their approach to coaching, development, and talent assessment to meet the unique needs of each organization is truly exceptional. The transformational impact of their work has been consistent, and it's why I continue to seek out their partnership time and time again."
- Chief Growth Officer
"As a partner, they are amazing collaborators and listeners. They are always listening for the client's needs and crafting the right solutions. They are just amazing all around and I can truly say their level of support for partners and people in general is top notch."
- Operating Manager at Top PE Firm
"What sets Vaya Group apart is their genuine focus on the needs of their clients. I've partnered with them for more than five years and they have always felt like an extension of my team. They take the time to truly understand our pain points, culture, and strategies, and tailor their leadership development solutions based on what will work in our unique environment."
- Head of Talent & Leadership Development, Global CPG Organization
Lay a clear path to success for your employees.
The Vaya talent management approach empowers your company to identify, cultivate, select, promote, and retain your talent.
We tailor your journey to your company culture and your individual employees, creating a development plan focused on individual and professional success.
The Vaya Difference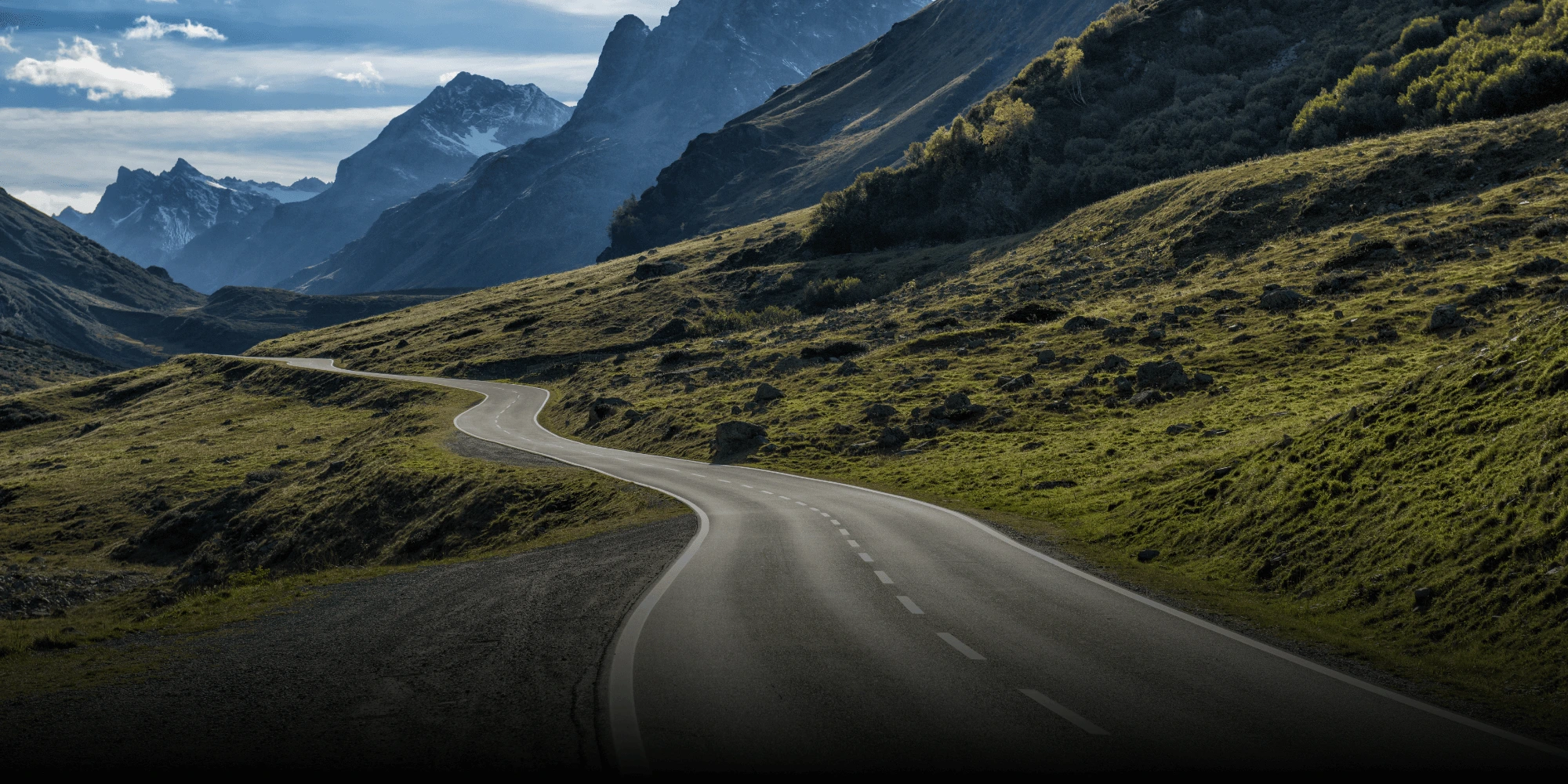 Accelerated Development for All
Empower employees at every level to achieve greatness.
Whether you're focusing on individual contributors, managers, or senior executives, our in-depth talent solutions allow you to provide high-quality development for your team while working within your budget.
Individuals follow suggested paths and benchmark their successes as they develop.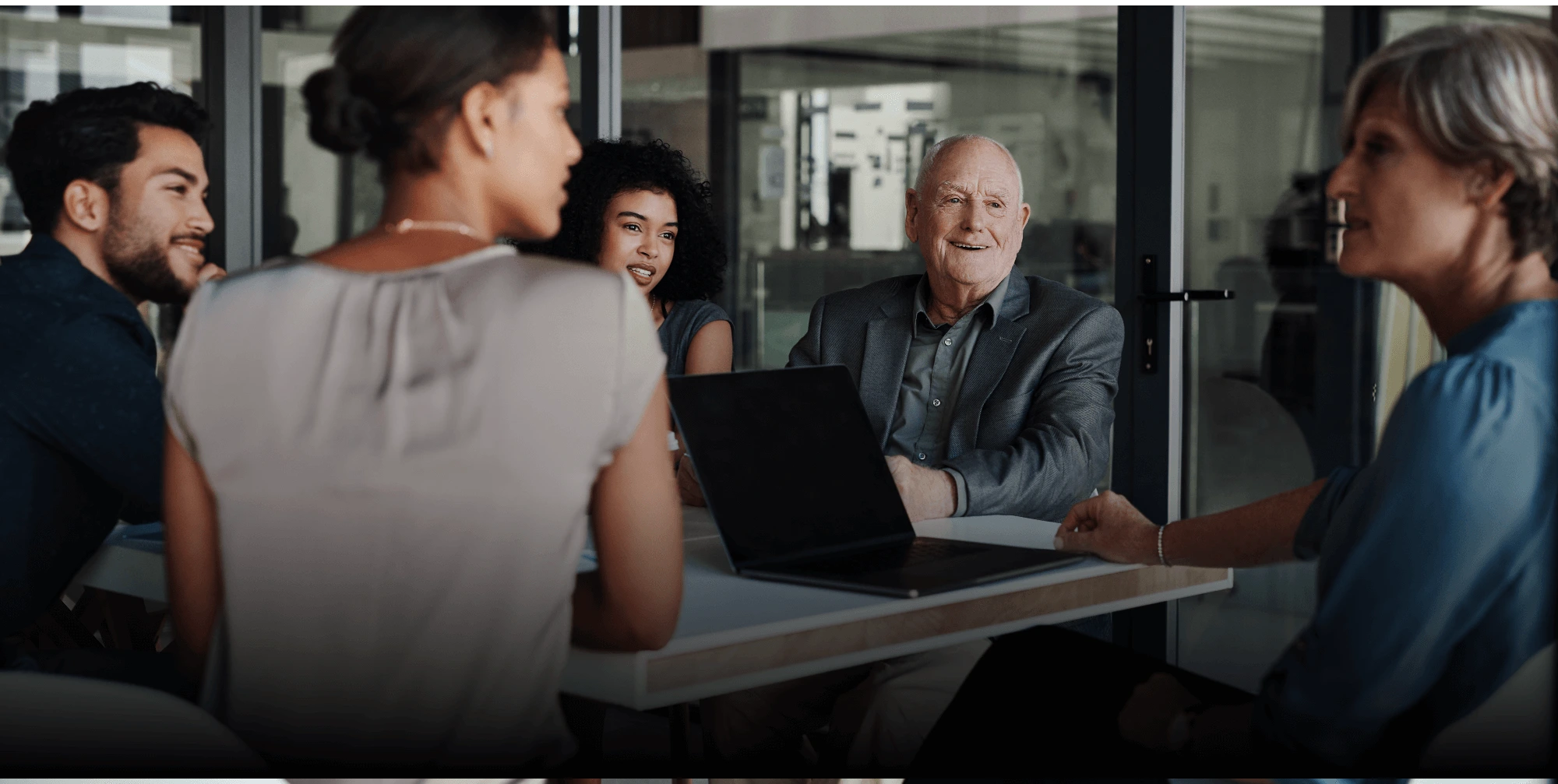 Vaya Talent Experts
Leverage our experienced team to maximize impact.
Your employees are not alone on their development journey. Vaya's talent experts have mastered the art of identifying potential in employees and developing it.
Our Ph.D.- and M.S.-level consultants average more than 15 years in talent management solutions and have an average tenure of more than 10 years at Vaya. To our clients, we are planners and partners, coaches and confidants, working as an extension of their team.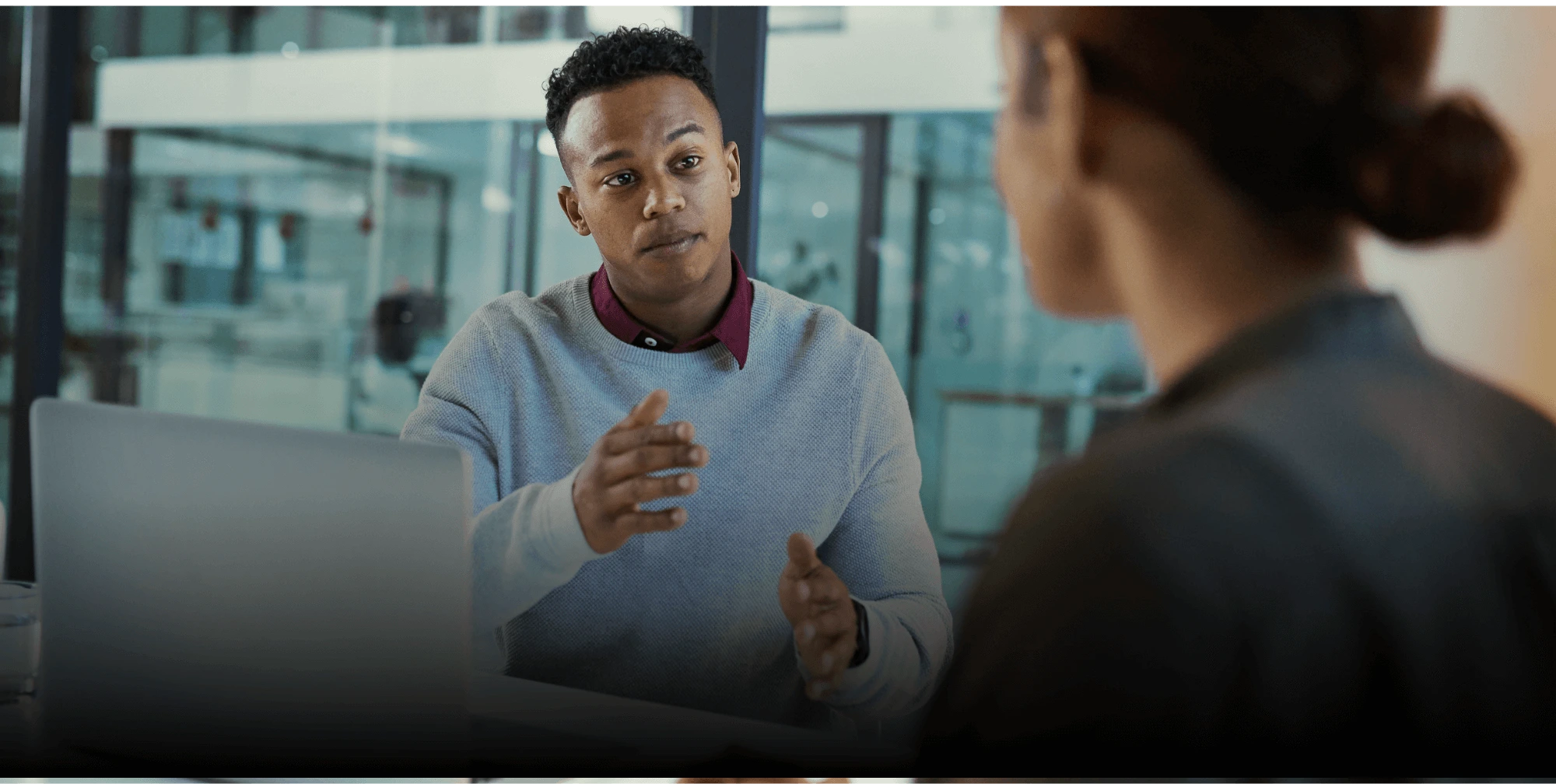 Data-Driven Results
Get the highest return on your investment in talent development.
Increase productivity and enhance performance by leveraging the analytics and science behind our talent management approach. We begin each client engagement with an in-depth discussion about which key business metrics they're looking to change as a result of our partnership. We then design solutions to maximize the change for those metrics.
The Vaya Group's brand promise shows our confidence and commitment to delivering against those measures.
Discover how we've helped companies like yours identify and develop greatness in their employees.
Leaders Developed
EBITDA
Higher NPS
Your employees are your greatest strength. Turn their talent into a competitive advantage.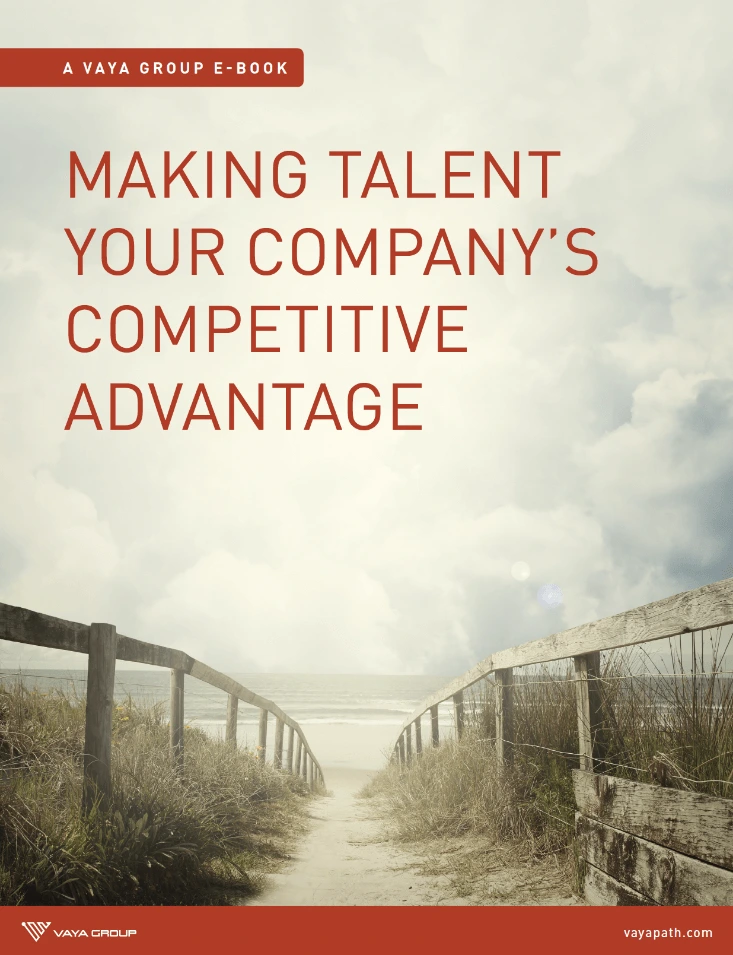 FILL OUT THE FORM FOR A DOWNLOAD
Our business is industry-agnostic. We take the time to understand each client's company culture, business, and goals, as well as the unique needs of its leaders. We have expertise working in various industries, including but not limited to:
Private equity
Financial services and insurance
Life sciences/pharmaceutical
Biotech and medical devices
Health care services
Information technology
Manufacturing
Professional services

Consumer packaged goods



We work with organizations of all sizes, from mid-size companies with 1,000+ employees to Fortune 100 companies. The Vaya team has conducted and delivered leadership assessments and coached leaders in dozens of countries spanning the Americas, Europe, and Asia.
Many of our clients come to us during a shift in their business. This could involve a cultural shift toward talent development, the hiring of a new CEO or CHRO, a change in the business or its go-to-market strategy, or the recognition that the company is stuck or stalled in growth and looking for a change.
Our consultants can help you conduct a talent audit to identify the most pressing talent needs and opportunities over the short- and long-term. They will support you in devising a talent strategy that will ensure early wins, as well as a clear road map that accelerates the maturing of your talent function.
All talent initiatives are pursued with the success of the business in mind. Every organization has its own unique vocabulary, culture, and expectations, so we work with you to identify the ROI metrics that are important to you.
We begin each client engagement with an agreement about which business metrics should change as a result of the work that we do together. Solutions are designed to maximize the change for these metrics. The Vaya Group's brand promise shows our confidence and commitment to delivering against these measures.
What are your talent development needs?
Sign up to receive leadership and development insights in your inbox.