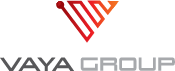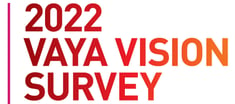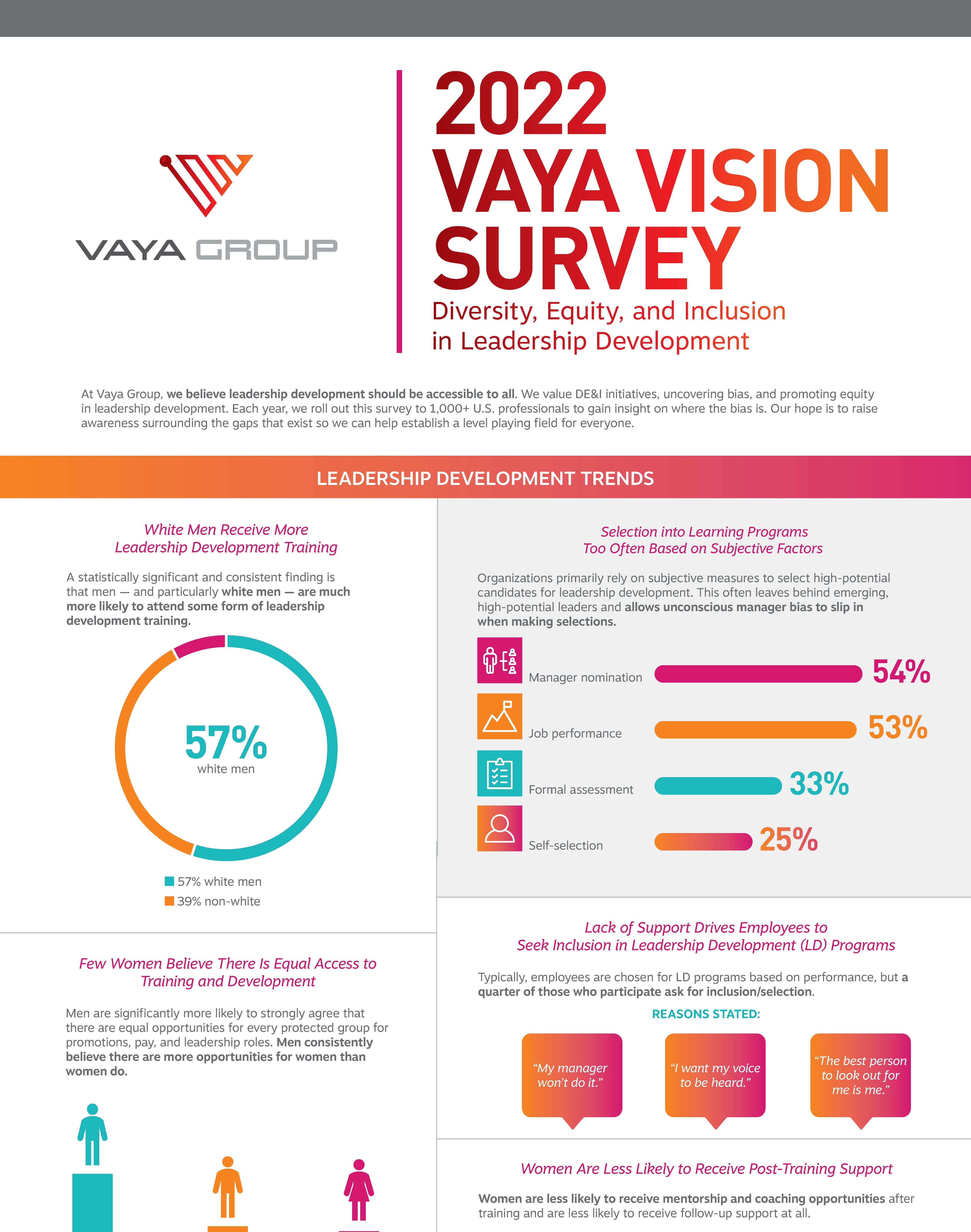 The 2022 Vaya Vision Survey on Diversity, Equity, and Inclusion in Leadership Development
Recently, The Vaya Group surveyed over 1,000+ U.S. professionals to quantify where gaps exist in Leadership Development.
Who's supported? Who's not?
Are there gaps in perception of fairness and equity?
Download the 2022 Vaya Vision infographic below to see what we found...